The challenge?
Get from Darwin to Adelaide the fastest in a solar powered car.
Our Vision
Edinsolar is a team of students at Edinburgh University spanning three major disciplines - Engineering, Computer Science and Business. We're designing and building a solar powered car to race in the 2017 World Solar Challenge in Australia. Our car will be in the cruiser class - designed to both in form and function resemble the vehicles we see on the road today. The aim is to demonstrate the feasibility of renewable energy use in personal transportation and to build on and improve existing technologies in the field of sustainable transportation.
Meet the team »
Latest News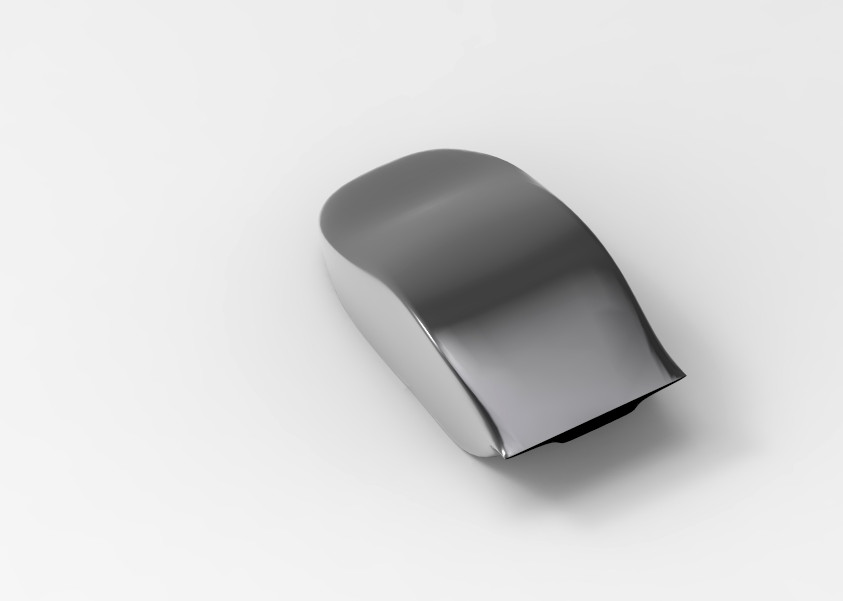 Design

AngusP ︲ Jun 20, 2015
While aerodynamics are king in the solar racing world, our aims go beyond just maximising the ev's efficiency - To us it is vitally important to demonstrate that a self-contained, sun powered car can still be a compelling vehicle in the modern age of design. Of course, a solar vehicle...
Read more »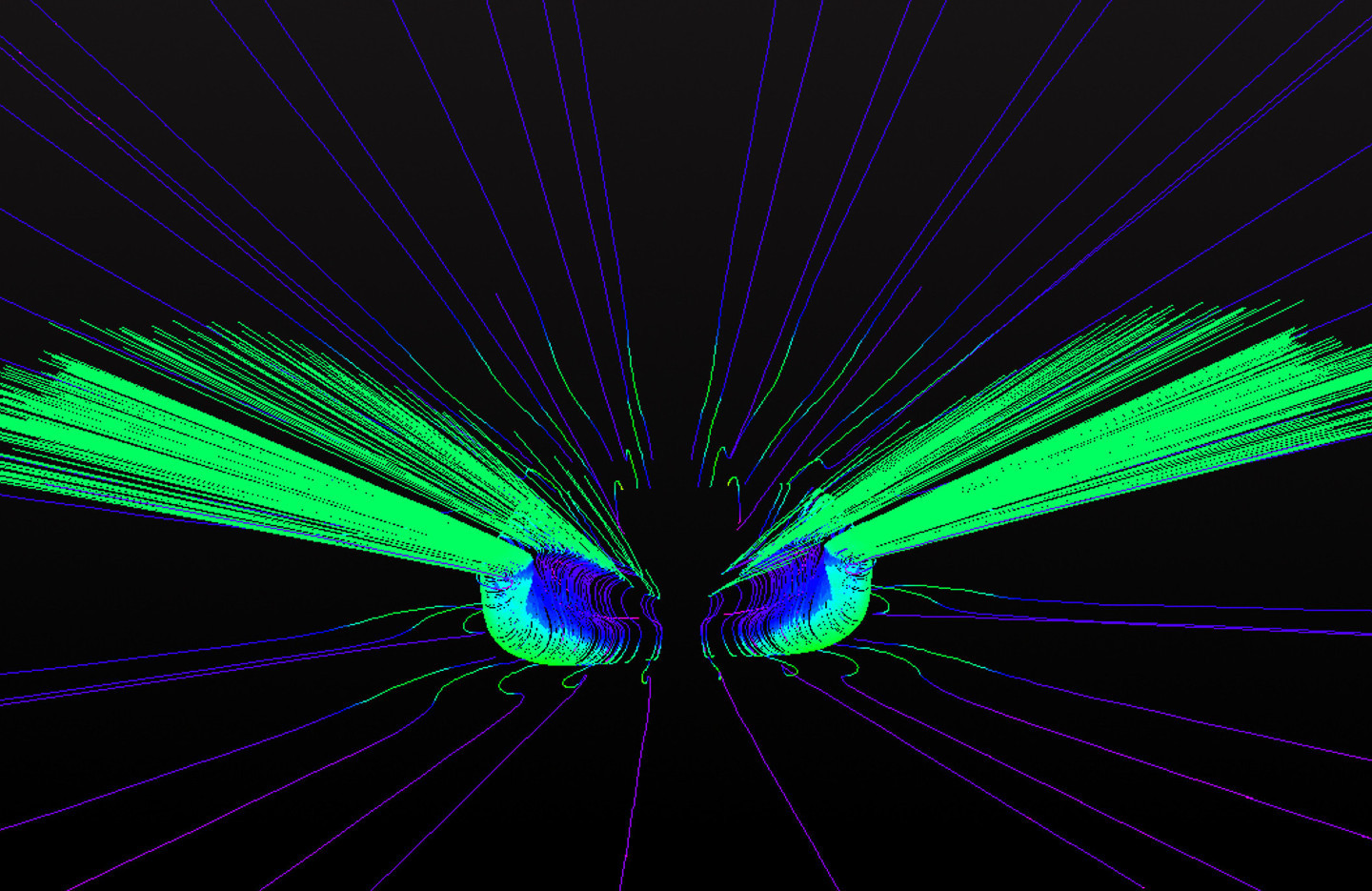 Aerodynamic Modelling

AngusP ︲ Jun 12, 2015
The aerodynamics team at Edinsolar is busy testing and improving the aerodynamic shell for the proof of concept vehicle. With such a small amount of power available from the regulation size solar panels, it is vital for a solar ev to pe as low drag as possible - a modern...
Read more »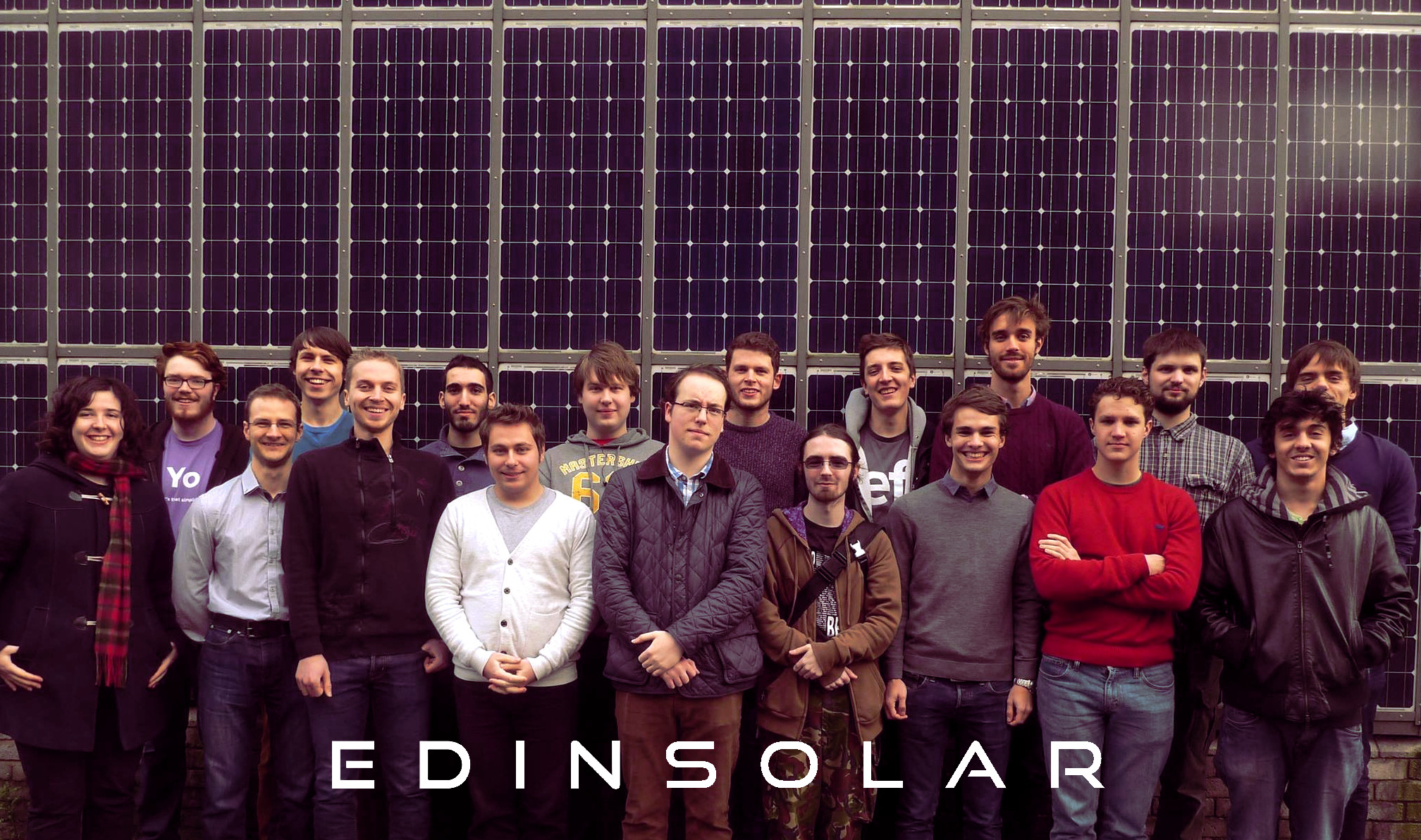 Hello World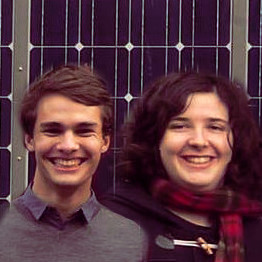 Simon & Erin ︲ Jun 25, 2014
Edinsolar, the University of Edinburgh's solar car team has recently formed. We're a group of undergraduate students studying a mix of Business, Computer Science, Engineering and more. We're planning to enter the 2017 World Solar Challenge, an event that runs once every two years in Australia. Teams from around the...
Read more »